YOUR TICKET TO THE WORLD OF FIT
SCAN THE QR CODE AND AWAY YOU GO
Your personal QR code on the FIT Key Card with ABUS SmartX™ security technology lets you access the digital FIT world. Download the FIT e-bike control app and benefit from additional functions for a unique riding experience.
Download the FIT E-Bike Control app and create your account.
Switch on your e-bike and activate Bluetooth on your smartphone.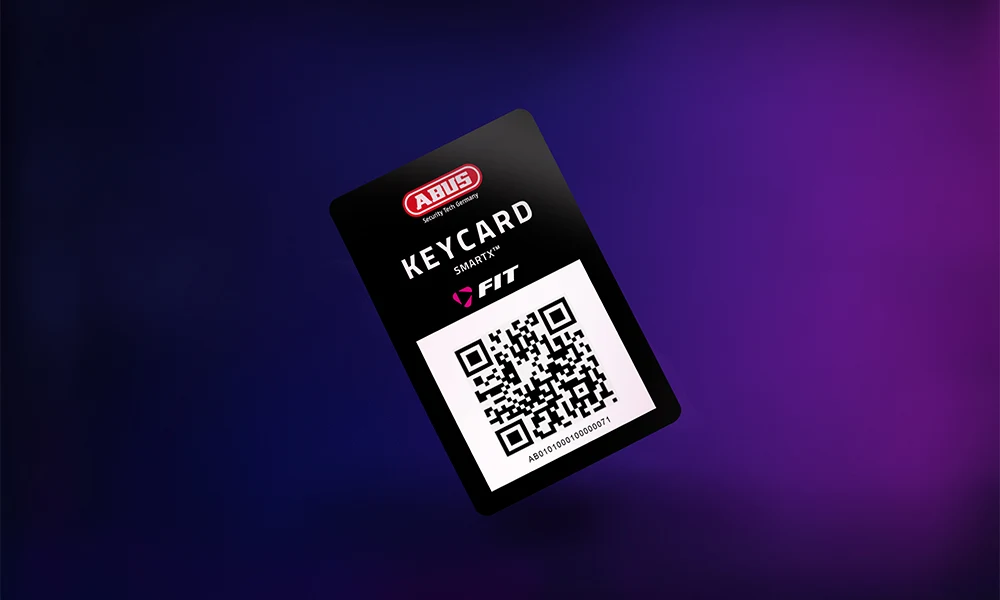 Scan the QR code of your FIT Key Card. Your e-bike connects to the FIT app and is linked to your account.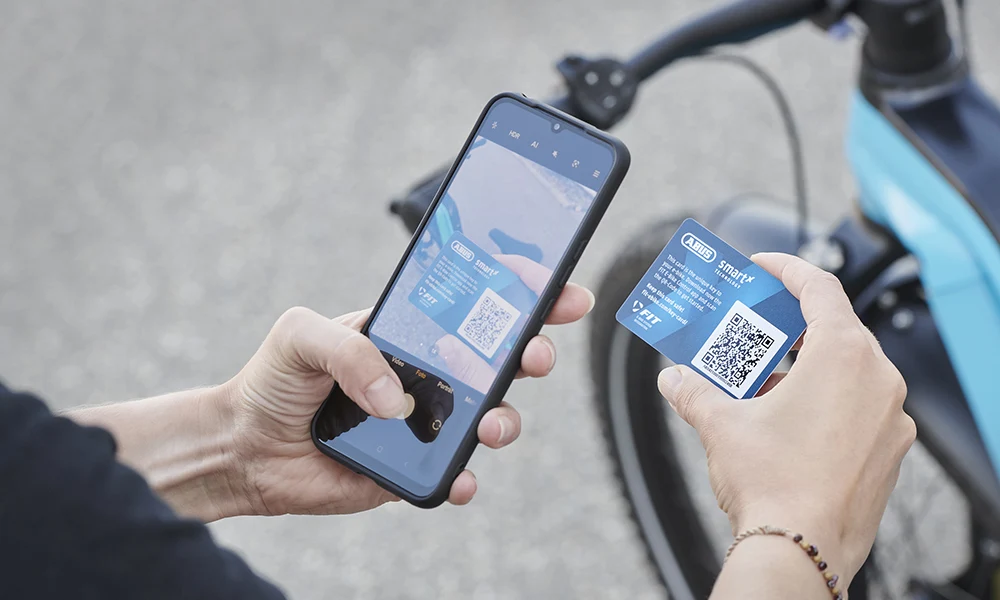 When you buy an e-bike with FIT Integration you will automatically receive a FIT key card too. This bears your personal code that you will need to activate your e-bike in the FIT app and unlock your e-bike using the FIT digital key. This lets you lock all the electrical components at once, ensuring greater protection against inadvertent use or theft. The FIT Key Card is also your personal proof of ownership, your e-bike's identity card, so to speak.
And that's not all
Scan the personal code on the FIT Key Card to connect the Bluetooth interface of your smart phone (must be switched on) to that of your e-bike. In addition to locking and unlocking the electronic components, you can also use the FIT app for navigation or training purposes.
How safe is the connection?
The SmartX technology of the FIT Key Card works with Bluetooth and is extremely safe. When your e-bike connects with the app, this generates a unique «secret» – a secret encryption of the connection between the e-bike and app.
Activate the card in the FIT E-Bike Control app and simply unlock the FIT Digital Key and drive screen functions.
FIT Drive Screen
This turns your smart phone into a display and shows you the riding data. No more switching between display and smartphone for detailed navigation during your next tour – it's all on one screen.
FIT Digital Key
The FIT Digital Key app function turns your smart phone into a digital key.
Activate, saddle up and away you go!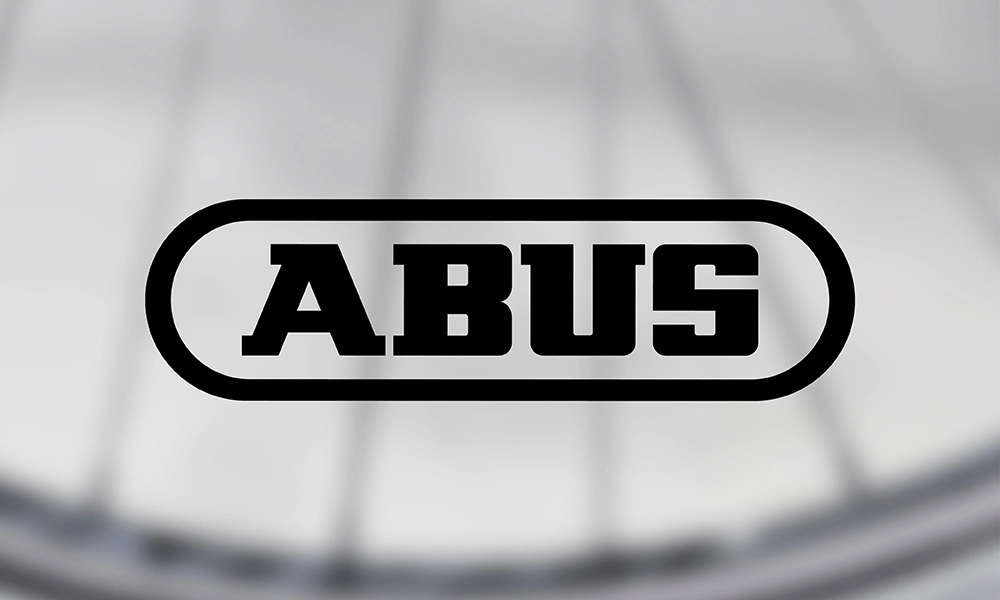 For the cooperation we trust in ABUS, the specialist for safety. We connect your e-bike to the FIT app using SmartX communication technology.
SmartX technology combines tried-and-tested security systems with advanced, state-of-the-art technology. It stands for secure Bluetooth communication with a high level of comfort and can already be found in numerous ABUS locks – and now in the digital lock from FIT too.


About ABUS
ABUS can look back on almost 100 years of company history and has set standards in the field of security. The globally active company and its products are valued worldwide for their quality and stand for safety, reliability and stability. Not only in the home, but also it the field of mobility.