GREATER SAFETY. MORE COMFORT.
TIRE PRESSURE SENSORS WITH BLUETOOTH
FIT's tire pressure sensors (TPMS) monitor the pressure and temperature of your e-bike tires. They transmit the tire pressure data in real time to the display of your e-bike or to the FIT e-bike control smart phone app via Bluetooth. On the one hand, this makes riding safer, and on the other it extends the lifetime of your tires and rims.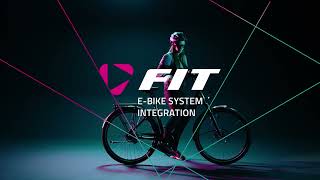 TPMS is a Tire Pressure Monitoring System that was developed to monitor the air pressure and temperature in the tires of various vehicle types.
The lightweight and robust tire pressure sensors mounted on the tire valve monitor the defined air pressure and temperature in the bicycle tires and transmit data in real time to the e-bike display or the app.
Tire pressure is displayed when you begin your journey and can be easily adjusted using the digital pressure gage function. The change in pressure is shown in the display or app when the tires are inflated with a commercially available bicycle pump. Riding with an optimum tire pressure leads to greater riding comfort, battery range and improved handling. If the actual pressure deviates too much from the optimum pressure, a warning message appears on the display or the mobile app. Timely warnings of a slow puncture help to keep you riding safely and increase the lifetime of tires and rims.
The FIT tire pressure sensors are designed and manufactured by Schrader, the inventor of the bicycle tire valve and the world's leading manufacturer of tire pressure monitoring systems for cars, trucks and motorcycles. Schrader is a pioneer in TPMS, a vehicle safety feature that is now standard in all passenger cars and light commercial vehicles sold in the US, Europe and China. The FIT Display, the FIT app and the FIT Tire Pressure Sensor powered by Schrader are all perfectly matched.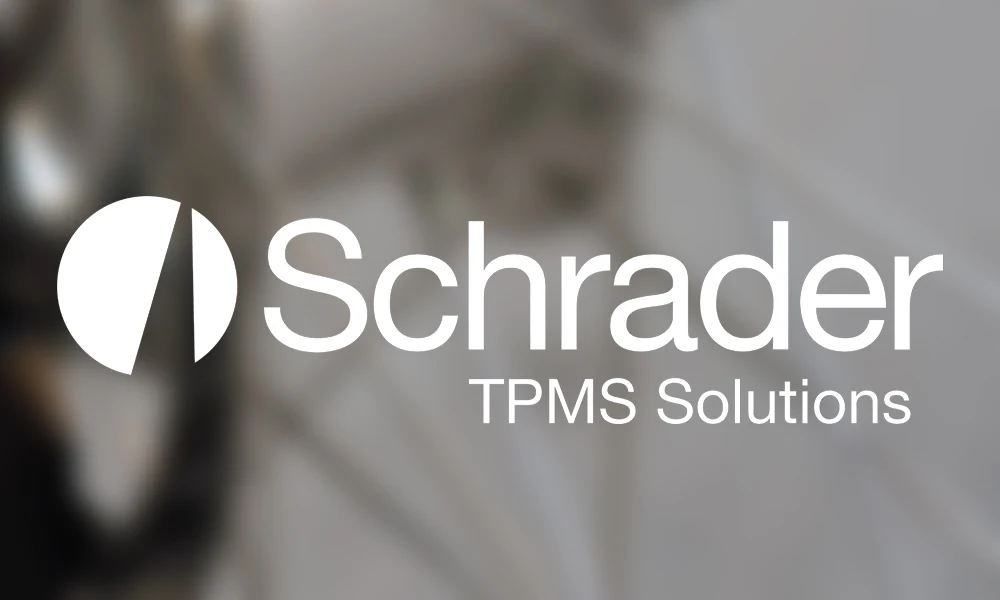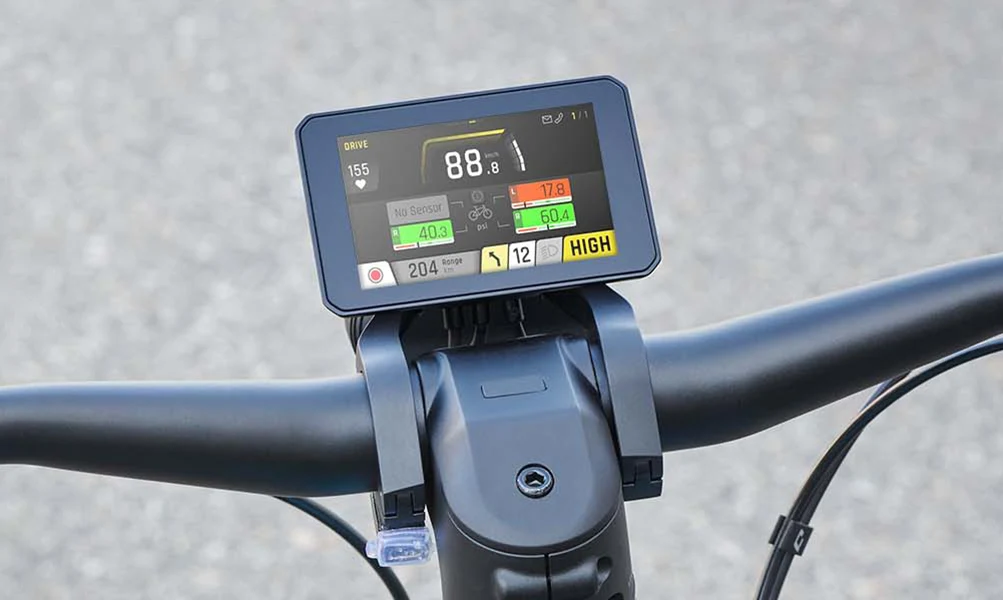 Safe riding thanks to real-time tire pressure monitoring with warnings

Early warning of a slow puncture

Greater riding comfort and battery range as well as improved handling

Savings due to less wheel and rim damage, extending the lifetime of tires and rims

New, user-friendly connectivity options offered by direct integration into the e-bike display and the FIT e-bike control app

Digital pressure gage function for easy pressure adjustment in the tire as an alternative to tire filling gages